Underground
'80s
boogie
survivor
Prophet
to
release
new
album
on
Stones
Throw
Back to the funky future.
In 1984, a little known artist by the name of Prophet released his one and only LP, Right On Time, on a tiny San Francisco label Treasure. The record went down in funk folklore, coveted by collectors and enthusiasts, among them Stones Throw's Peanut Butter Wolf, who had the record on his reissue list decades.
"I thought it sounded just like the kind of music I grew up on, with Prince and The Time vibes, but a rare, lo-fi bedroom version of it," PBW explains. "Having said that, it doesn't sound like anything else from the time period either."
Now, given access to a studio for the first time, and working with Stones Throw in-house producer MNDSGN, Prophet has cut a new record of West Coast funk and DIY boogie entitled Wanna Be Your Man, almost thirty five years since his last.
You can pre-order your copy ahead of its 11th May release here, and check out the full artwork below.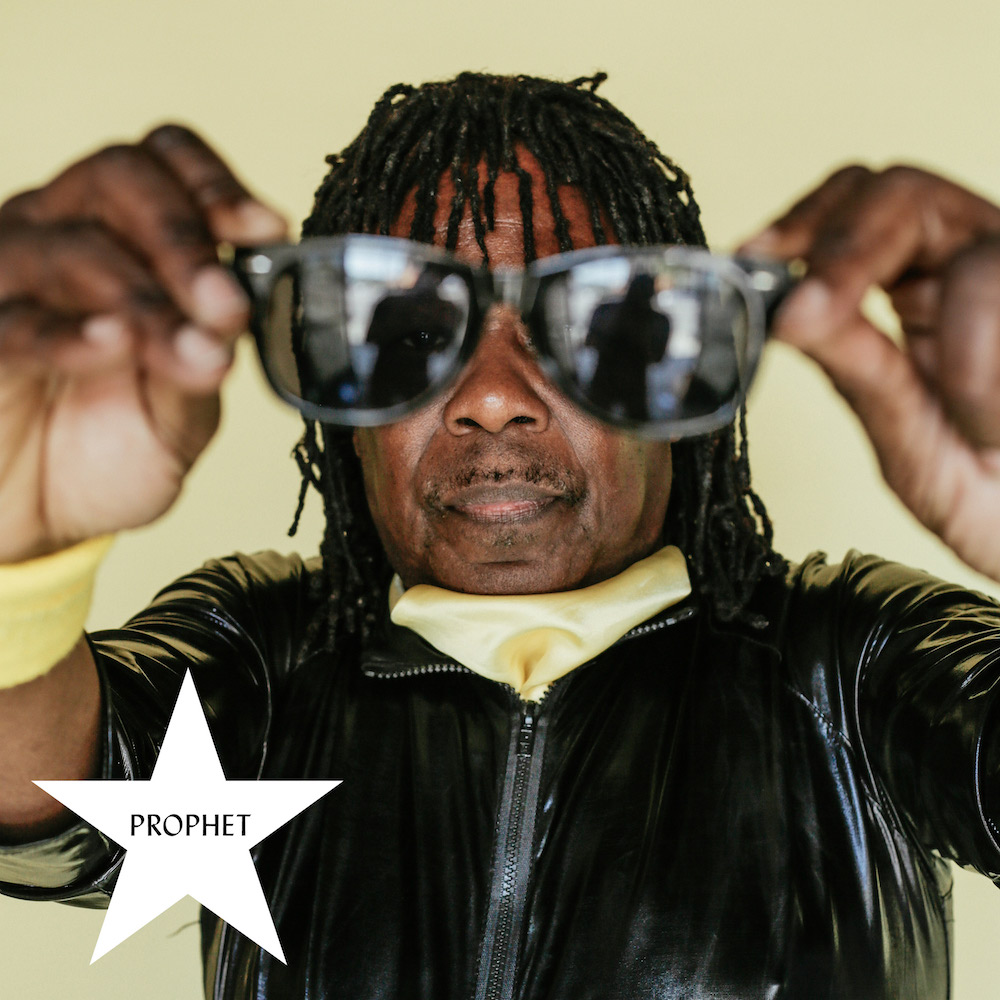 source: https://thevinylfactory.com/